20.09.19
CALL FOR CONTRIBUTIONS | DATAIA Days « Life Sciences and AI »
Bandeau image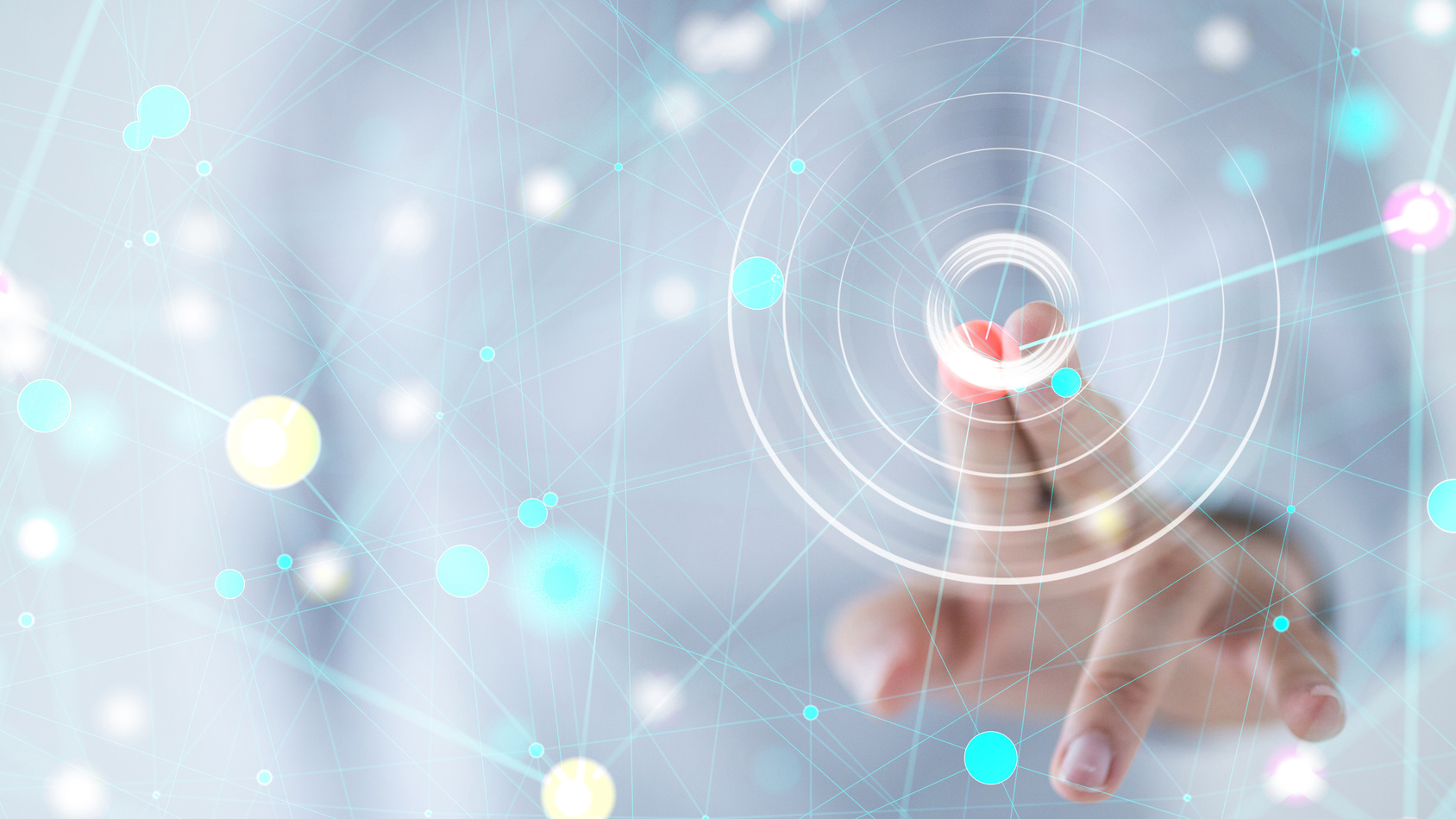 CALL FOR CONTRIBUTIONS | DATAIA Days « Life Sciences and AI »
CALL FOR CONTRIBUTIONS

News on the same topic
Chapo
DATAIA Days aims to gather researchers of the selected themes to share knowledge and challenges around these fields, strengthen a community-based research congregation and open the path to the building of common projects.

Contenu
Corps de texte
Sarah Cohen-Boulakia and Claire Nedellec organise the first DATAIA Days « Life Sciences and AI » about agronomy and AI.
The event's program includes guests' presentations and open times for which we launch a call for contributions that describes the methodological contributions or that puts in evidence needs. It can be in the form of speeches of 5 to 10 minutes, posters and/or demos.
Ancre
CALL FOR CONTRIBUTIONS
Corps de texte
E-mail to cohen@lri.fr et claire.nedellec@inra.fr :
Title
Speaker / Presenter of poster / démo
Maximum half page abstract describing your proposal of intervention
Closing date : 12nd November 2019
The presentations will be held in English