20.01.21
[ CALL FOR PROJECTS ] Institut DATAIA Paris-Saclay launches its call for research projects 2021
Bandeau image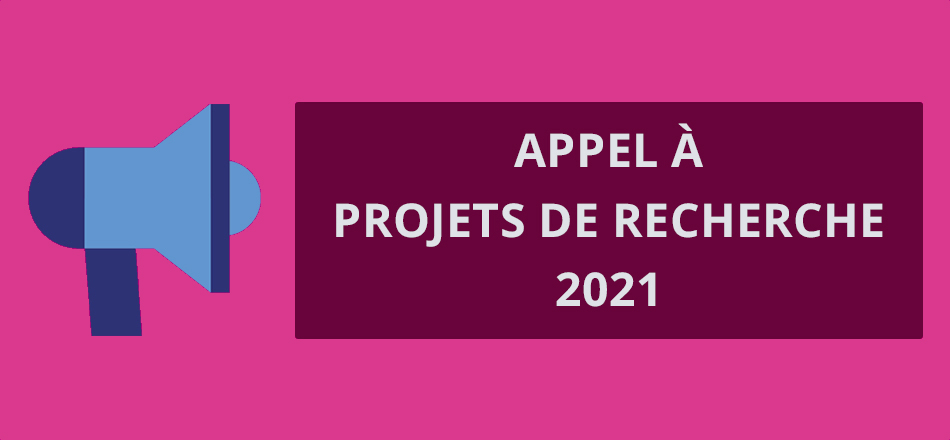 [ CALL FOR PROJECTS ] Institut DATAIA Paris-Saclay launches its call for research projects 2021
Chapo
Institut DATAIA Paris-Saclay launches a call to fund four research projects, including one with the Labex DigiCosme.

Contenu
Corps de texte
Institut DATAIA Paris-Saclay supports research in artificial intelligence in conjunction with other disciplines through an annual call for research projects.
This year, the Institute will fund three projects to the amount of € 240.000. A fourth project will be co-financed with the LabEx DigiCosme to the amount of € 260.000.
The aim of this call is to encourage interdisciplinary collaborations between researchers from different laboratories in the Paris-Saclay ecosystem.
To be eligible for funding arranged entirely by DATAIA, projects must involve researchers from Université Paris-Saclay's laboratories, and address at least one of the Institute's four overarching challenges.
Special attention will be given to projects that:
address the themes covered at the DATAIA Workshops (life sciences and AI, causal anaysis in AI and data science)
are hosted by two different institutions, and two different laboratories of DATAIA;
involve international partners of DATAIA (Alan Turing Institute, IVADO, JST, FCAI)
CALL FOR TRANSVERS PROJECTS - DATAIA / DIGICOSME
On top of the criteria described above, co-funded projects with LabEx DigiCosme must: 
Deadline for applications: 5 March 2021 at noon (Paris time) 10 March 2021 at noon (Paris time)
Publication of results: 30 April 2021