05.04.18
Call for projects 2018
Bandeau image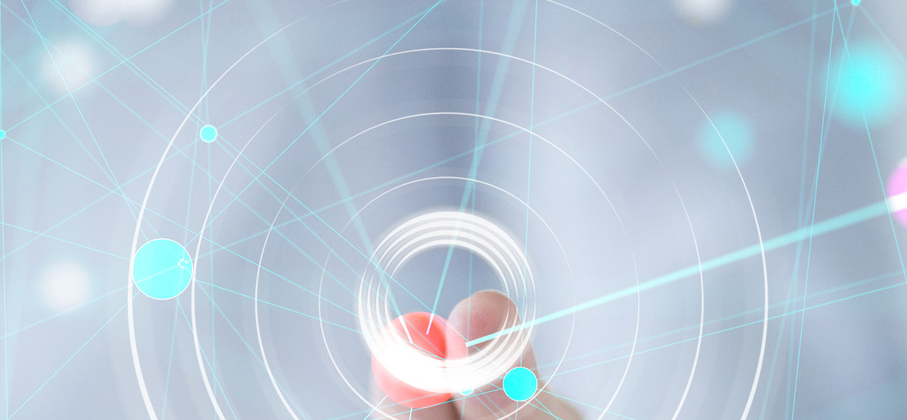 Documents

News on the same topic
Chapo
As part of its first call for projects, the DATAIA Institute defines the scientific scope of the call and its objectives. The answers to this call will have to show how they contribute to the objectives of the DATAIA Institute and in particular to the structuring of the field of data science within the Paris-Saclay Campus and to the creation of new synergies between the different scientific actors in the field. interface with users or data producers.
Contenu
Corps de texte
All submitted proposals must fit into at least one of the 4 main challenges of DATAIA and can impact an application domain. They will have to rely on the collaboration of at least two people from two founding members of the DATAIA institute not belonging to the same laboratory or to the same host institution.
Schedule
All projects must be submitted before 9 February 2018 at 12 noon (Paris time). Online submission.
You can address your questions on this call to viviane.hoang@inria.fr
Pre-selection: March 21st, 2018
Hearings: April 9, 2018
Results of the call: May 15, 2018 (to be confirmed)
Availability of credits allocated to be confirmed.