Catégorie
Conferences / Workshops
Colloquium April 17-21, 2023 : ''When Causal Inference Meets Statistical Analysis"
Bandeau image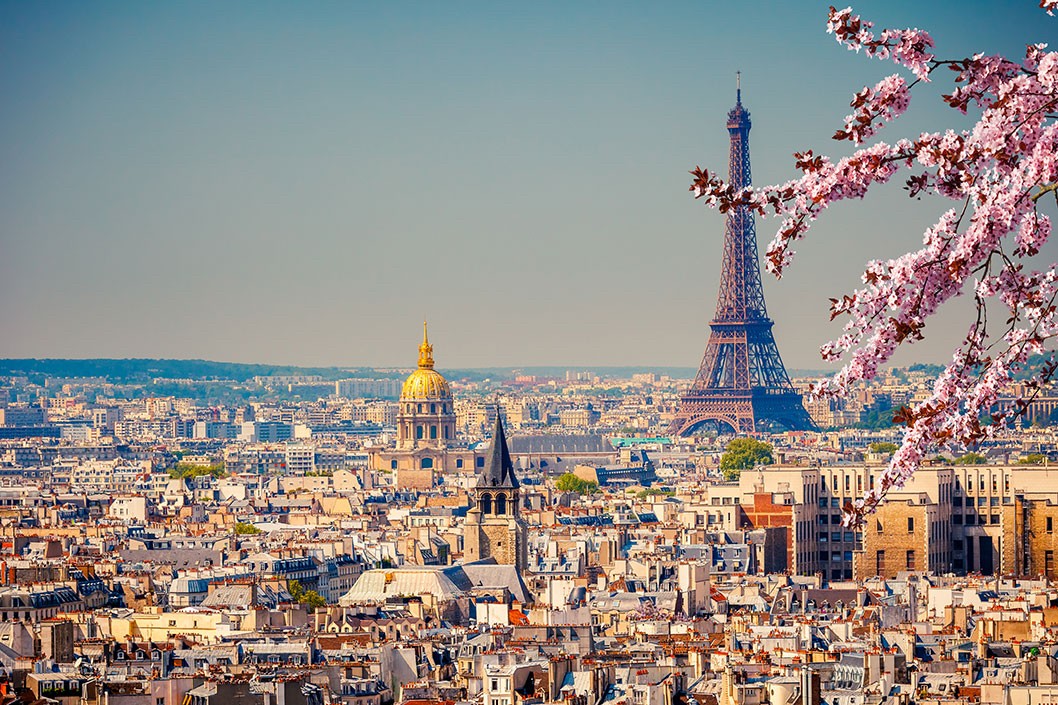 Colloquium April 17-21, 2023 : ''When Causal Inference Meets Statistical Analysis"
Lieu de l'événement
CNAM - 292 Rue Saint-Martin, 75003 Paris
Date de l'événement (intitulé)
April 17 to 21, 2023
Chapo
The symposium "When Causal Inference meets Statistical Analysis" aims to encourage and highlight new approaches to the challenges of causal inferences, causal discovery and causal analysis in machine learning.
Contenu
Corps de texte
The symposium will explore topics related to, but not limited to:
Causal discovery;
Causal learning and control problems;
Theoretical Foundations of Causal Inference;
Causal Inference and Active Learning;
Causal learning under low data;
Reinforcement learning;
Causal machine learning;
Causal Generative Models;
Benchmark for causal discovery and causal reasoning.
---
The symposium will feature several keynote speakers, including Antoine Chambaz, Eric Gaussier, Yingzhen Li, Elina Robeva, Chandler Squires, Bin Yu, among others.
In addition, we invite poster sessions on all aspects of causality.
Corps de texte
We allow abstract submissions. All submissions must be in English, in PDF format, and in two-column ACM format. Appropriate LaTeX and Word templates are available on the ACM website: https://www.acm.org/publications/proceedings-template.
Authors should submit their abstracts via Easy Chair. Please note that authors are encouraged to adhere to the best practices of Reproducible Research (RR), by making available the data and software tools to reproduce the results presented in their papers. For reasons of persistence and proper attribution of authorship, we request the use of standard repository hosting services such as dataverse, mldata, openml, etc. for datasets, and mloss, bitbucket, github, etc. for source code.
Important dates
Deadline for submissions: February 9, 2023 (23:59 AOE)
Notification to authors: February 28, 2023
Conference: April 17-21, 2023