05.10.20
SAVE THE DATE | DATAIA Workshop « Multi-OMICS, Health & AI »
Bandeau image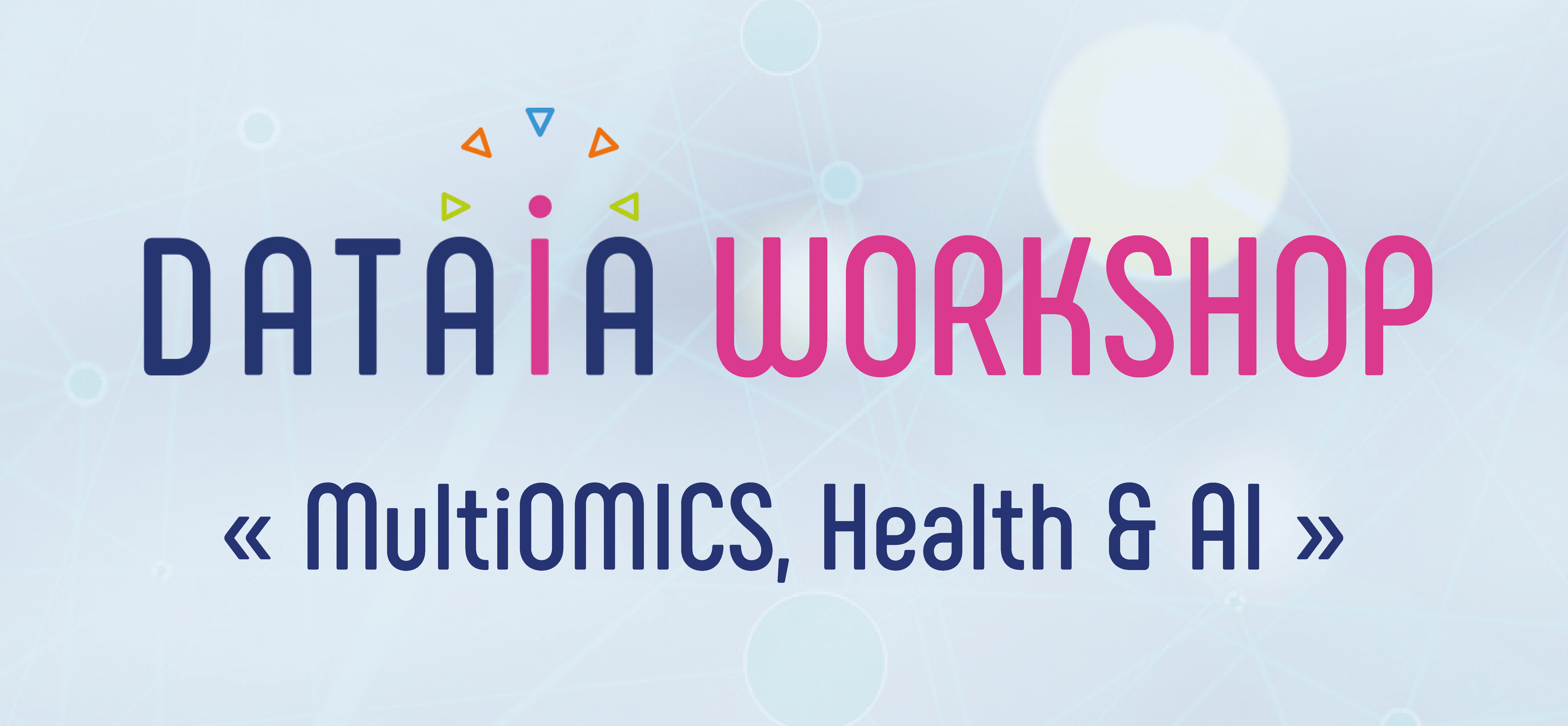 SAVE THE DATE | DATAIA Workshop « Multi-OMICS, Health & AI »
Chapo
5 November 2020: mark your calendar !
A new DATAIA Workshop, the series of thematic events organized by the Institute, is taking place in hybrid format.
Contenu
Corps de texte
Experts of the domain will lead the event with keynotes, methodological sessions and sessions on the needs raised by the field.
Depending on the circumstances, the event will be held in hybrid format (at CentraleSupélec and remotely) or 100% remotely.
The details program will be available here from October 12th, but registrations are already open!